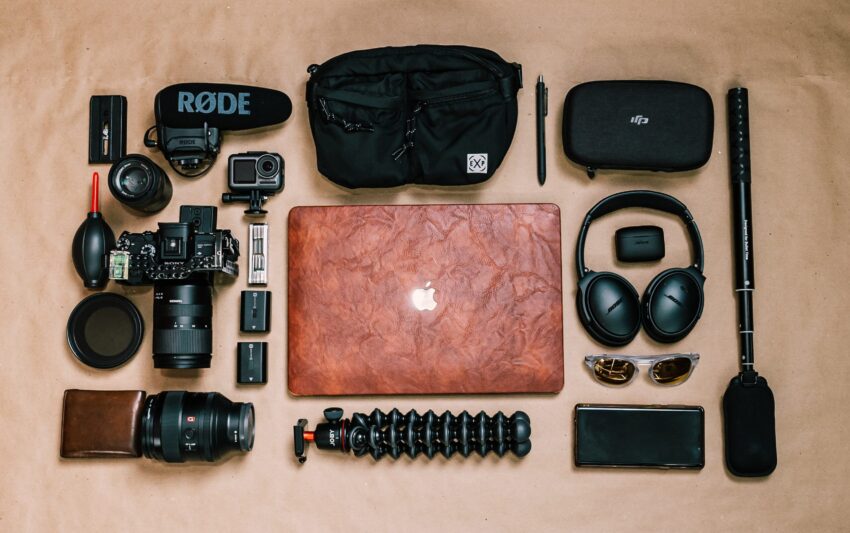 Introduction Techie Gifts
Finding the perfect gift for the tech-savvy man in your life can be a delightful yet challenging task. The world of technology is vast and constantly evolving, making it crucial to stay updated on the latest gadgets and gizmos. Whether it's for a birthday, anniversary, or just to show appreciation, a thoughtful techie gifts can make his day.
In this comprehensive guide, we'll explore 15 unique gifts for the techie man in your life, ensuring that your choice stands out and caters to his tech-driven interests.
Smartwatch -techie gift
Smartwatches have become more than just timekeeping devices; they are extensions of our smartphones. Opt for a high-end smartwatch from a reputable brand like Apple, Samsung, or Garmin. These devices offer fitness tracking, notifications, and stylish designs, making them a versatile gift for the modern man.
Noise-Canceling Headphones
For the ultimate audio experience, consider gifting him a pair of noise-cancelling headphones. Brands like Bose and Sony offer top-tier options that provide exceptional sound quality and noise isolation, perfect for music enthusiasts or those who need concentration in a noisy environment.
Virtual Reality Headset-techie gifts
Dive into the mesmerizing world of virtual reality with a VR headset. Products like the Oculus Quest 2 or PlayStation VR offer a wide range of gaming and entertainment experiences that will transport him to another dimension.
Tech-Focused Coffee Maker
If he's a coffee lover, surprise him with a high-tech coffee maker. Devices like the Nespresso Expert or the Breville Barista Touch allow customization through apps, ensuring that every cup is tailored to his taste.
Gaming Console-techie gifts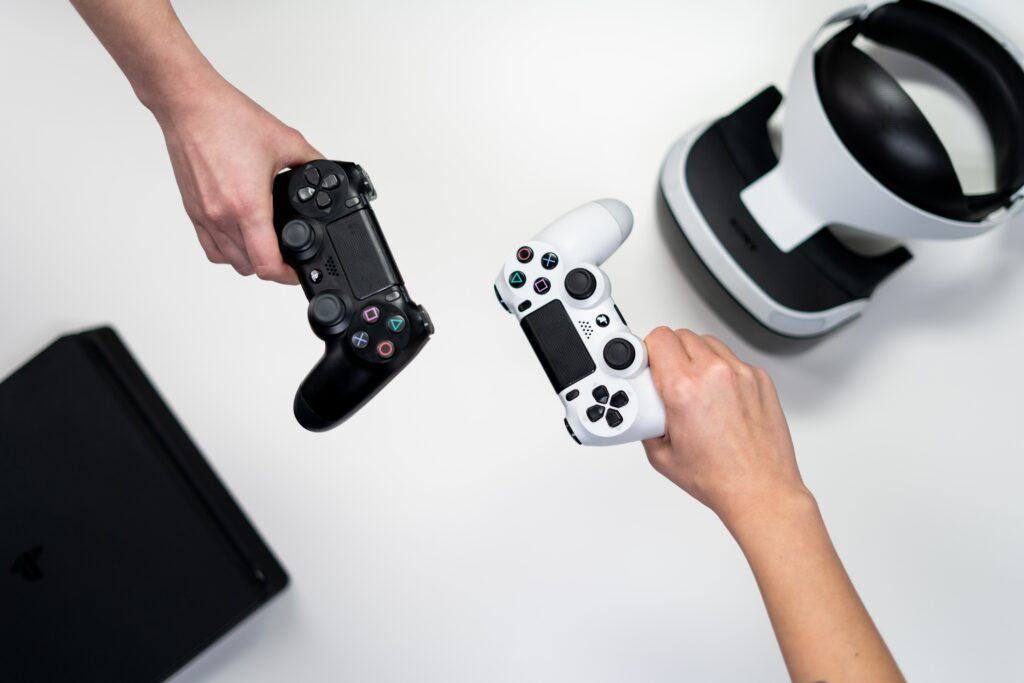 For the avid gamer, a next-gen gaming console like the PlayStation 5 or Xbox Series X is a dream come true. These consoles provide cutting-edge graphics, powerful performance, and an extensive library of games.
Home Automation Hub
Help him transform his home into an intelligent haven with a home automation hub like the Amazon Echo or Google Nest. These devices allow him to control lights, thermostats, and other smart devices using voice commands.
Drone with Camera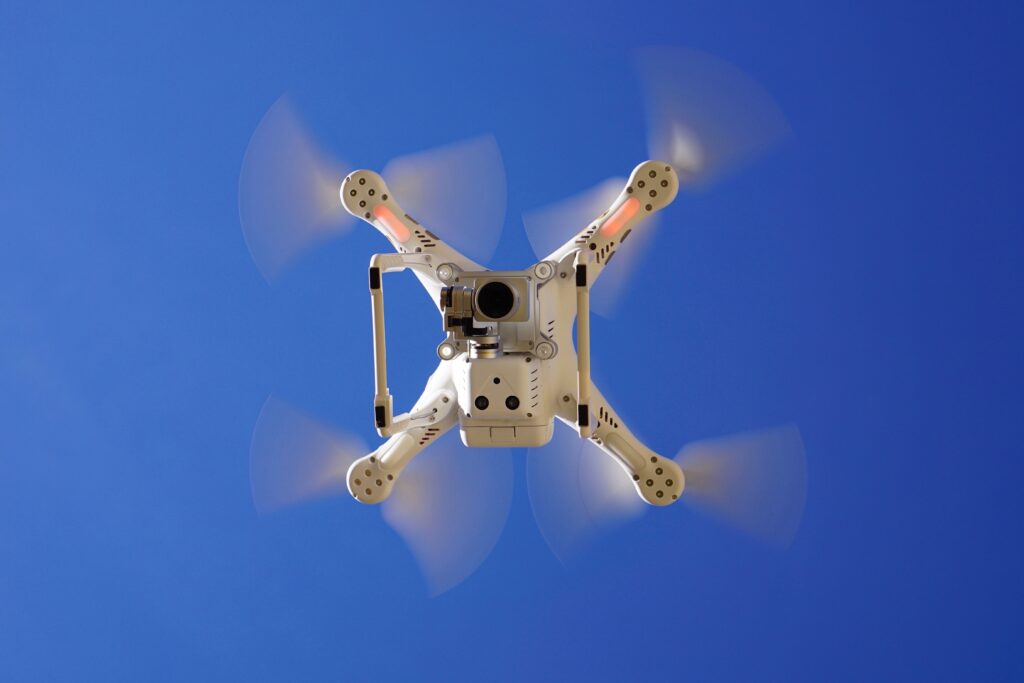 Take his photography and videography skills to new heights with a drone equipped with a camera. Drones like the DJI Mavic Air 2 offer stunning aerial shots and 4K video recording capabilities.
Robotic Vacuum Cleaner
Make his life easier with a robotic vacuum cleaner like the Roomba. These devices can navigate through his home, cleaning floors and carpets, all while he relaxes or focuses on other tasks.
Smart Thermostat-techie gifts
Ensure that his home is always at the perfect temperature with a smart thermostat like the Nest Learning Thermostat. These devices adapt to his preferences and can be controlled remotely via a smartphone app.
3D Printer-techie gifts
For the creative techie, a 3D printer can be an inspiring gift. With a 3D printer, he can bring his ideas to life by designing and manufacturing custom objects.
Wireless Charging Station
Keep his devices organized and charged with a sleek wireless charging station. Look for one that can charge multiple devices simultaneously, such as smartphones, smartwatches, and earbuds.
Smart Backpack
Upgrade his daily commute or travel experience with a bright backpack. These bags often come with built-in charging ports, anti-theft features, and compartments designed for tech gadgets.
High-Performance Laptop
A powerful laptop is a must-have for any tech enthusiast. Choose a computer with top-notch specs and features, whether he's into gaming, programming, or creative design work.
Augmented Reality Glasses-techie gifts
Explore the cutting edge of technology with augmented reality (AR) glasses like the Microsoft HoloLens. These glasses overlay digital information onto the real world, offering endless possibilities for gaming, education, and work.
Subscription Box for Techies
If you need clarification on his specific preferences, consider gifting him a subscription box tailored to tech enthusiasts. Services like Loot Crate, Birchbox, or Bespoke Post offer monthly surprises related to various tech and lifestyle interests.
Conclusion
When it comes to finding the unique gift for the techie man in your life, these 15 unique options cover a wide range of interests and budgets. Whether he's into gaming, smart home tech, or simply enjoys the latest gadgets, there's something on this list that's sure to impress and delight him. Take his tech experience to the next level with a thoughtful and innovative gift that shows just how much you appreciate his passion for all things tech.