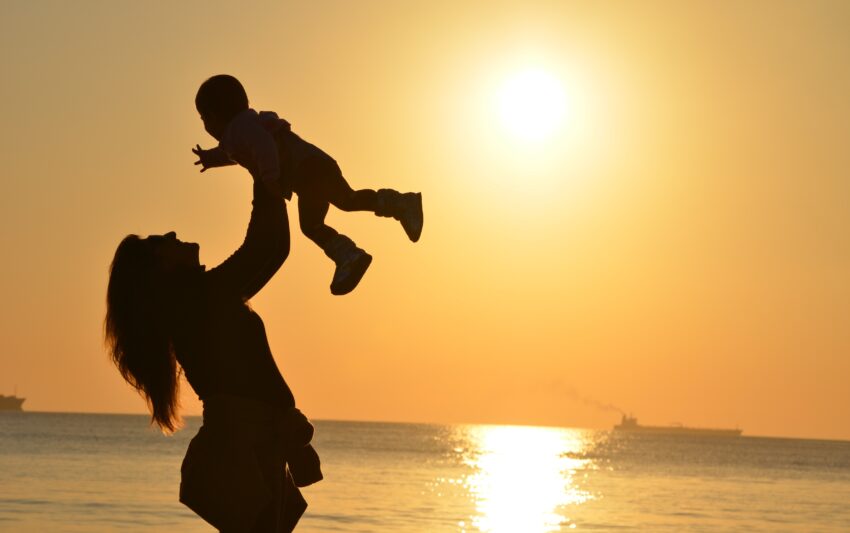 The more you feed your mind with positive thoughts,the more you can attract great things into your life! ..So just chill in your home with your loving ones and motivate everyone to be so strong and be positive. "Your hardest times often lead to greatest moments of your life. Keep going👍 . Tough situations build strong people in the end.
Every single individual can make a positive impact. You cannot get through a single day without having an impact on the world around you. What you do make a difference , and you have to decide what kind of difference you want to make. So, Be the person in someone's life ,so they can survive in pandemic period. Your small step can make / create massive impact. It will groom you internally and strengthen with confidence, enthusiasm.All will turn you in Successful personally . " Never underestimate the valuable and important difference you make in every life ,you touch. For the impact you make today has a powerfull rippling effect on every tomorrow".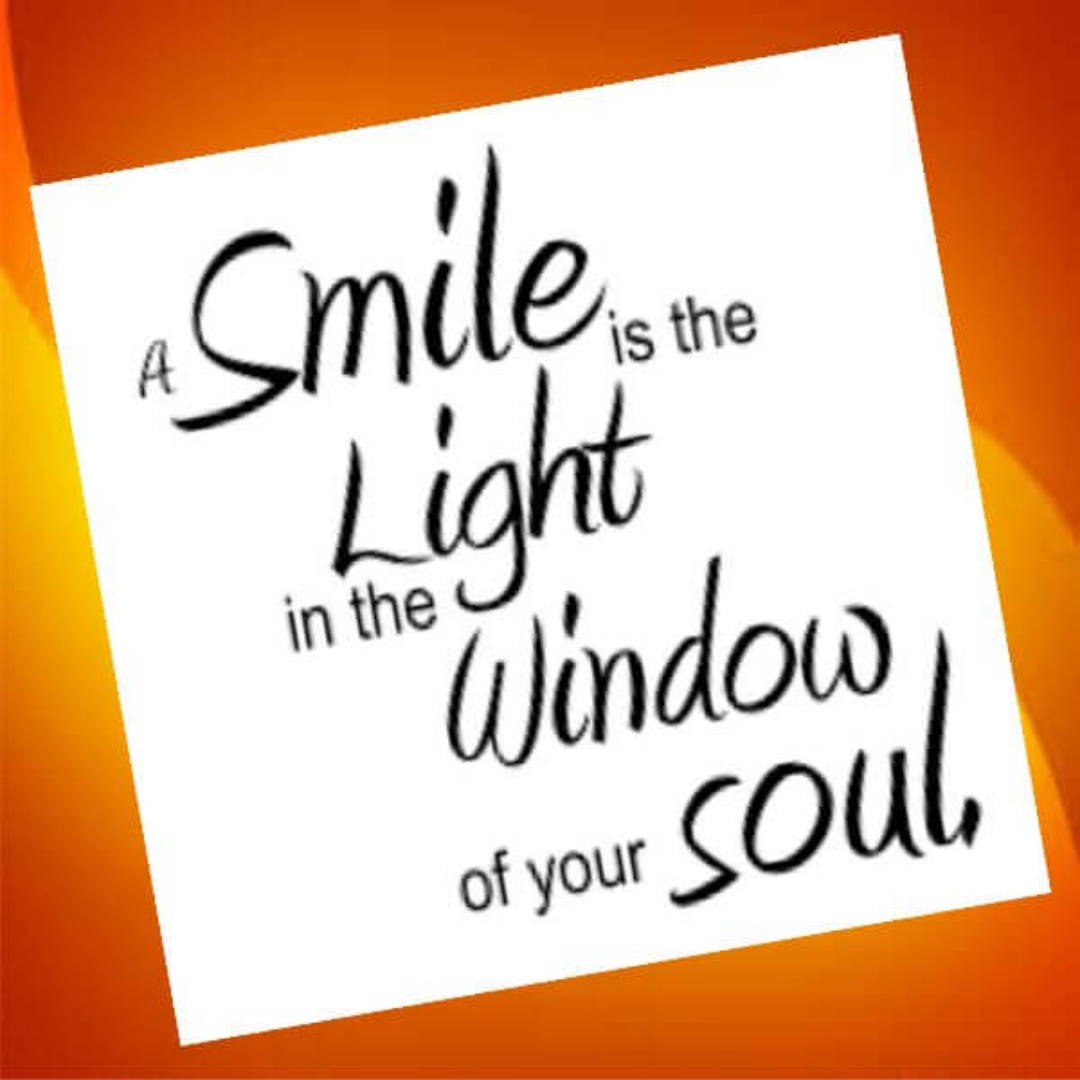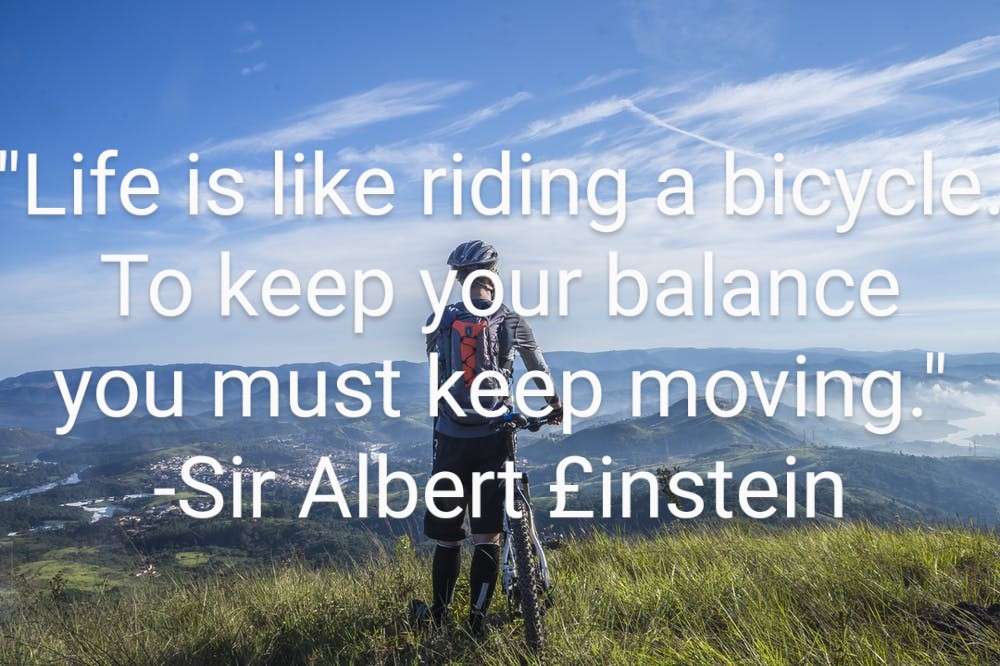 Praying for lives,that are not with us. Caring for the lives that are with us. Helping the lives,that are in need!! Be safe,strong and positive to fight against unwanted enemy Corona-19.