How to celebrate Mother's day in corona time?
Hello everyone! How are u all? Hoping,you all are quite enjyoing with your family,with your loved ones.Despite the lockdown & all restrictions are around,everyone superbly doing their responsibility to their family,their nation & theirselves too. All members of our family are very important,but I m sure ,the most favourite person of maximum people are their " mother"!!. So let's make her feel special on this quarantine Mother's day.




'Mother'another name of God!💐💐


This year is to little different but it does not stop us from celebrating this auspicious day. We can still make our mommys feel very special even we are not physically present or afar to her. On every year,the second Sunday is celebrated as Mother's day.








I' ll share you few interesting ideas that can make this mother's day memorable for your mom without anyone stepping out of the house. So ,here we go-.


1.Organise a virtual Mother's day party-
In this lockdown period,the idea of virtually celebrating can be fun if properly planned. You can coordinate with all your siblings and extended family members to join Virtual party!
Everyone can surprise Mommy by dedicating her beautiful songs, few lines ,that touch her heart ,her soul& blushes glow on her face n happiness in her eyes.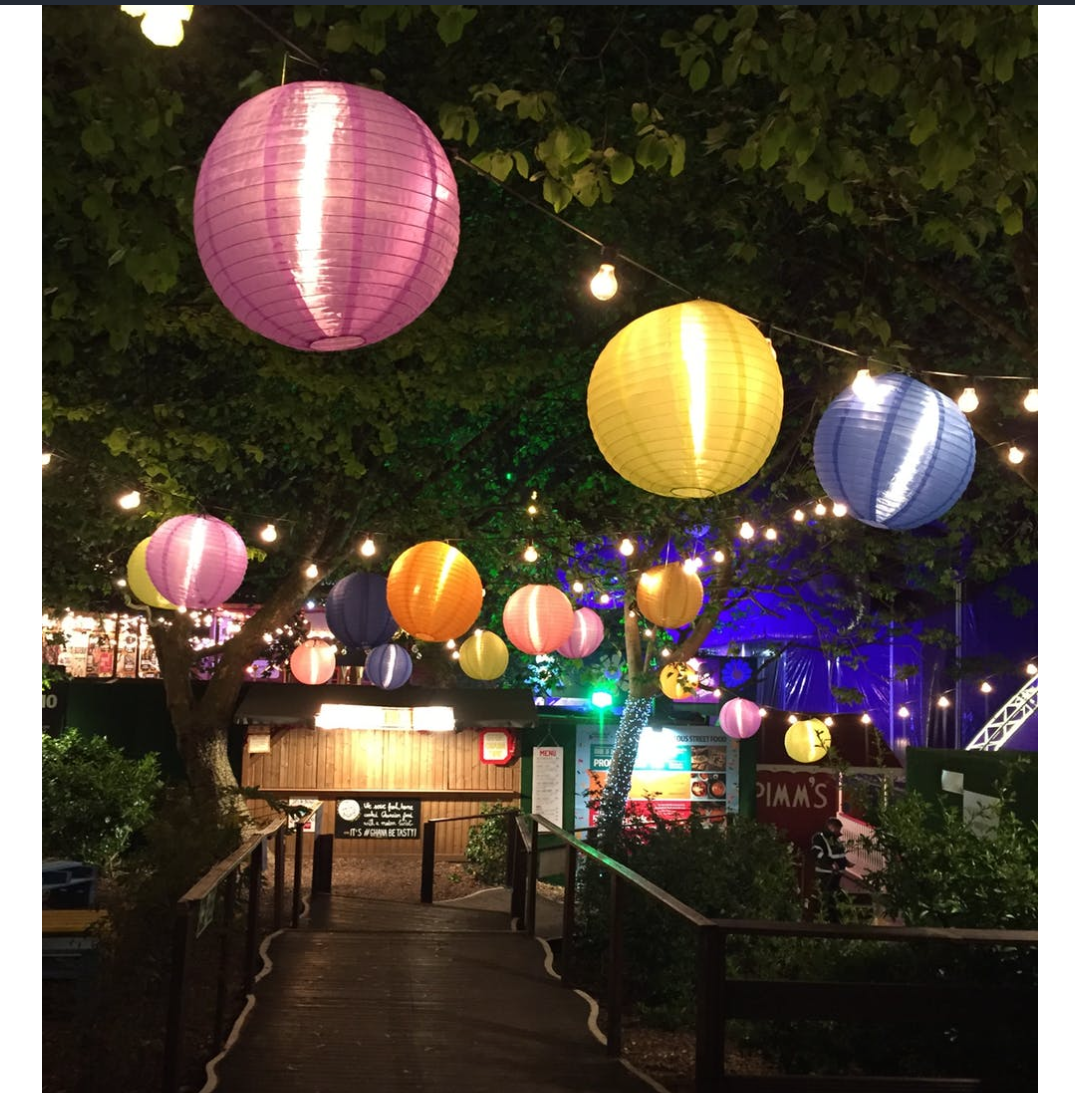 2. Write a beautiful letter.
Mom never expect anything in return of her hardwork, dedication n love towards her family. She is the one ,who is always ready for us .A handwritten notes/ lines/ letter addressing your mom & expressing your love & gratitude ,your affection towards all that she has done for you,really make your Mom very special..She' ll surely love reading it.
A letter to mom show your love
3. Make a video collarge.
You can paste some of cutest pic with your mom.You can also paste some cute pic of her childhood with help of her maternal family. believe me,all this cherish her sure!🤞🤞


"To the world you are a mother,To our family you are the world"!!
Wishing all Mommy's of world a very happy quarantine special day !! Lots of love! Stay happy & stay safe ."All that I'm , or ever hope to be,I owe to my angel Mother"!