Introduction
In today's fast-paced digital world 2023, laptops have become essential for both work and leisure. Windows laptops, in particular, offer a wide range of options, catering to various budgets and needs.
This article is your ultimate guide if you're looking for a budget-friendly Windows laptop in 2023. We'll explore the top options, highlighting their causes, usages, and pocket-friendliness to help you make an informed decision.
Following are the lists of budget-friendly windows laptops 2023
Acer Aspire 5-Windows laptop 2023
An excellent choice for budget-conscious users is' The Acer Aspire 5′. With its pocket-friendly price tag, it is a perfect balance between performance and affordability.
It is Powered by the latest Intel or AMD processors. In addition Aspire 5 can easily handle everyday tasks, including web browsing, word processing, and multimedia consumption.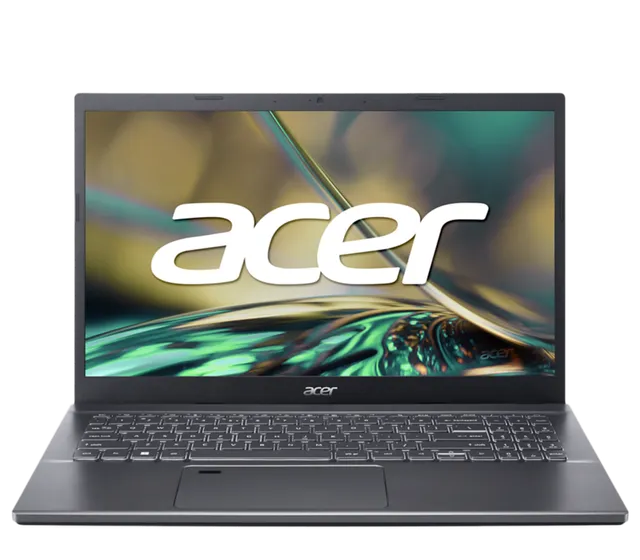 Usage: The Acer Aspire 5 suits students, office workers, and casual users. Its decent processing power and sharp display make it ideal for light productivity tasks and entertainment.
Reason to buy : Acer's commitment to providing cost-effective laptops allows users on a tight budget to access reliable and competent machines without breaking the bank.
Lenovo IdeaPad 3-Windows laptop 2023
Another gem in the budget laptop category is Lenovo's IdeaPad 3. Available in various configurations, this laptop provides the flexibility to choose one that aligns with your needs.
It offers a comfortable keyboard, solid build quality, and a vibrant display, making it popular among those were seeking an affordable yet reliable device.
Usage: The Lenovo IdeaPad 3 caters to students and remote workers. It can handle multitasking and running productivity applications, making it suitable for school projects and office work.
Reason to buy: Lenovo aims to empower all users, regardless of their budget, by offering a diverse laptop lineup that delivers good value for money.
HP Pavilion x360
The HP Pavilion x360 is a 2-in-1 convertible laptop that offers versatility and functionality at an affordable price. Its touchscreen display can be rotated 360 degrees, allowing it to function as a tablet.
The Pavilion x360 offers a seamless computing experience with decent processing power. It is designed to improve people's working conditions and help them work more efficiently.
Usage: The versatility of the HP Pavilion x360 makes it the best choice for creative professionals, students, and those who prefer a hybrid device for work and play.
Reason to buy: HP's commitment to producing innovative and affordable laptops ensures that a broader audience can access modern features without burning holes in their pockets.
Dell Inspiron 15
Dell's Inspiron 15 series has been a popular choice for budget-conscious users for years. With its robust build quality, ample storage options, and various processor choices, the Inspiron 15 caters to different requirements without compromising performance.
Usage: The Dell Inspiron 15 suits business professionals and casual users. It's reliable performance and large display make it ideal for spreadsheet management and media consumption tasks.
Reason to buy: Dell's commitment to affordable yet competent laptops enables a broader range of users to experience reliable computing.
ASUS VivoBook 14
The ASUS VivoBook 14 strikes a fine balance between portability and functionality. With a compact design and lightweight build, it is easy to carry around, making it a great companion for users on the go. Despite its small size, it packs enough power to handle everyday tasks easily.
Usage ofWindows laptop
The ASUS VivoBook 14 is ideal for students, travellers, and anyone seeking a laptop for basic computing tasks while on the move.
Reason to buy: ASUS's commitment to innovation and value ensures users can access feature-rich laptops without stretching their budgets.
Conclusion
In conclusion, there is no shortage of excellent budget-friendly Windows laptops in 2023. Manufacturers like Acer, Lenovo, HP, Dell, and ASUS have continued to raise the bar by offering affordable yet capable devices. These laptops cater to various needs, from simple everyday tasks to light productivity and creative work.
While deciding, consider the specific usage, required features, and budget constraints. Doing so lets you find the perfect Windows laptop that meets your needs without putting a strain on your wallet. Embrace the power of technology without breaking the bank with these pocket-friendly options.