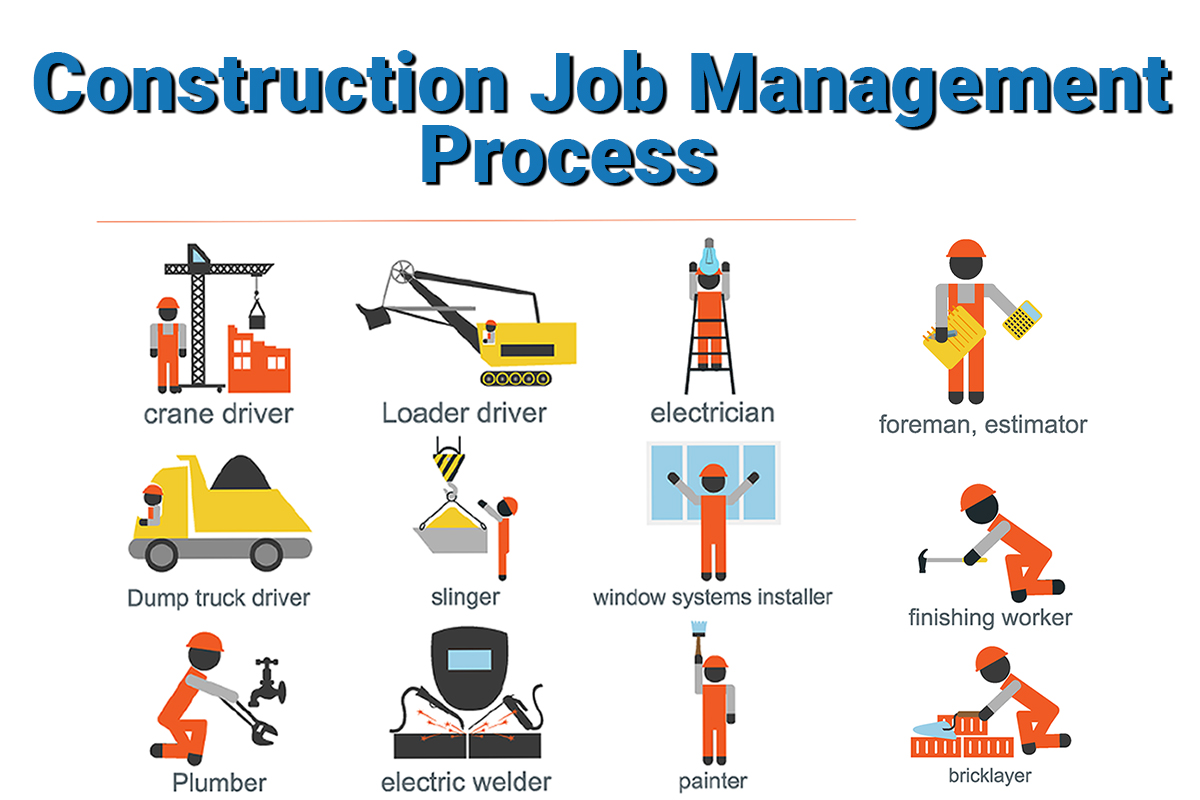 Reducing costs while maintaining efficient operations is one of the primary goals of most if not all construction companies. However, this goal can be quite challenging to achieve as it is too easy to run over budget and get behind schedule in this industry with a narrow profit margin.
The good news is that more and more Australian construction companies are beginning to embrace technology to innovate their operations, which in the long run help enhance their operational efficiency, reduce expenses, and achieve sound ROI.
Read on as we detail in this post how your construction company can take advantage of today's technology to save money and improve productivity on all their construction projects.
Prevent Work Safety Issues Through Smart Sensors
According to Safe Work Australia's work-related fatalities report, the construction industry has been the third most dangerous industry over the last ten years, next to transport, postal, and warehousing at first, and agriculture, forestry, and fishing at second.
In order to reduce safety risks when working on construction projects, mounting smart sensors throughout sites is fast becoming a popular strategy among Australian builders. With smart sensors, safety managers and field supervisors can detect and monitor unseen risks, such as temperature, humidity, dust, particulates, pressure, noise vibration and the volatile organic compounds that occur on the construction site.
Aside from real-time monitoring, smart sensors also enable long-term risk level analysis and planning. When utilized properly, this technology can help you gain insights from a wealth of data which you can use to create and implement more effective safety policies for every component of the project.
Keep Better Track of Construction Assets
Having a master checklist of the usage of all construction materials, tool, and equipment is one thing, but keeping it updated and accurate is another. Asset management solutions can help construction companies streamline these processes by tracking all valuable construction assets in one place and enabling real-time updates to the inventory and fleets so all employee can see accurate data regardless of which project they are in.
Efficient asset management will help you prevent material and equipment loss as well you know your equipment's operating costs per hour, so you will not waste money replacing missing equipment, and so you will not lose money when you quote hours of use on a job.
Ensure Solid Field Communication Through Mobile Technology
Gone were the days when workers in the construction sites have to make a call, send an email, or keep paper documents to access important information while working. If your workers still rely on these traditional methods, then you might be wasting their time which they can rather use on more important tasks in the project.
Smartphones, tablets, and mobile productivity apps can all make it easier for our workers in the field to access information whenever and wherever they need to so that they can get their work done faster and stick to deadlines.
Rethink Job Management 
According to research, project delays are one of the significant issues of construction businesses among Australian builders. Oftentimes, the causes of this issue include poor job management and communication with the workers. When not addressed, project delays can lead to overspending, client mistrust, and in worst cases, litigation.
To avoid such negative results, you must utilize construction job management software to keep projects on schedule. Using this solution will help you reduce costs by helping you stay on top of all your jobs and manage your employees and subcontractors easier.
It allows you to assign workers, resources, and subcontractors to projects with reminders, and track their progress and the resource levels in real-time so you can make appropriate adjustments when it is needed to.
Improve Productivity Using Integrated Construction Management Software
The biggest benefits of the technologies we have mentioned is that many of them can be integrated into one, single platform. If you use an integrated construction management software, you can take advantage of construction estimating and accounting solution, job management, and asset management, business intelligence and reporting tools – all using the same sets of data, so you don't have to manually enter the same information over and over again.
As a result, you will not only be able to save countless of hours of manually keying in data, but also reduce the risk of data inaccuracy which can cost your construction business in a lot of ways.